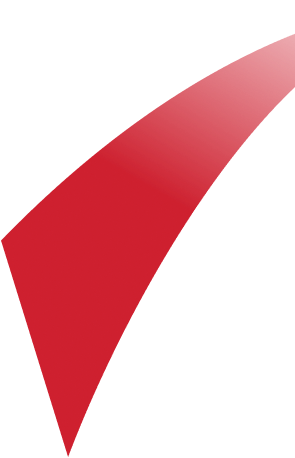 Whole-Home Heating Solutions
A network of pipes, concealed beneath floors or inside walls/ceilings, circulates heated or chilled water, spreading a consistent temperature with no blasts of air or uncomfortable stratification. During the coldest weather of winter, radiant systems gently warm all surfaces, objects, and air in the room, leaving no cold spots to steal body heat and allowing lower thermostat settings. Plus, there's no
influx of air pollutants
, no noise, no unsightly equipment, and the easy set up of zone control personalizes comfort and further trims operational costs. Radiant systems link to boilers,
geothermal heat pumps
,
solar collection systems, and
water heaters
and work well with floor coverings such as hardwood, carpet, vinyl, ceramic, tile, and natural stone. United Service Specialists Heating & Air Conditioning is happy to provide accurate estimates, helpful recommendations, and
complete heating installations
, with quick turnaround on all jobs. Call us today at
(301) 830-4099
!