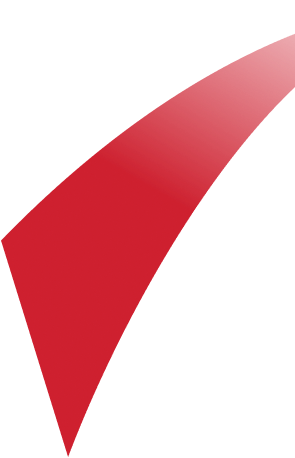 Call us for all your heater installation needs!
Our team will not only guide you through the wide range of products and features on the market, but target your specific goals and prioritize the important details. Partnering with such
heating and cooling industry leaders as Rheem
and Trane, we optimize energy efficiency, system management, temperature distribution, and sound levels. We provide accurate estimates, complete all jobs quickly, and deliver unmatched rewards.
Contact United Service Specialists Heating & Air Conditioning
for heating system installation anywhere in Gaithersburg,
College Park, Rockville, Germantown, Clarksburg & North Bethesda, MD. We're here to make sure you enjoy maximum return from your investment.