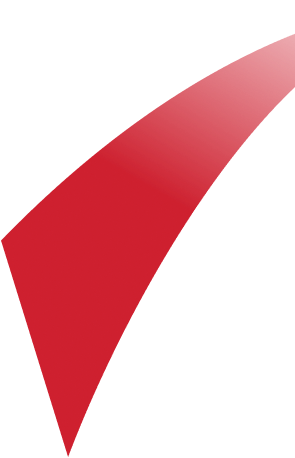 Our Professional Commercial Plumbing Services
Plumbing Service & Repairs

– Whether you're faced with a sudden challenge or taking proactive measures, our qualified plumbers arrive right when expected, maintain tidy jobs sites, and offer cost-effective and sustainable recommendations. Upholding uncompromising standards of quality in both equipment and service, we deliver an end result you can trust. With 44 years of dedication, we recognize plumbing disasters are rarely limited to regular business hours.
Plumbing Installation & Retrofitting  –  For repiping, renovations, major plumbing installation projects, and even minor updates, United Service Specialists Heating & Air Conditioning provides the personalized attention and upholds the standards you deserve. Along with accurate estimates, we complete all projects to a strict timetable and according to your specifications. Remaining current with industry innovations and specializing in plumbing design/engineering, we offer sophisticated, efficient, convenient, and aesthetic solutions to commercial plumbing demands.
Water Heaters  – Commercial water heating needs require specialized equipment and expertise. Rely on us and we'll meet your specific demand with an efficient, dependable, and quality system. From conventional to tankless installation, regular maintenance, and repair, our licensed plumbers ensure an ample supply of clean, hot water, without draining your budget. We prioritize safety, optimize your bottom line, and provide the expert services that let you take your water heating for granted.
Sump Pumps –  Moisture in the commercial facility is a threat. Structural damage, loss of inventory, health issues, and safety risks are just a few of the needless consequences. We deliver effective and sustainable resolution to standing water and moisture. Our range of services include sump pump installation, backup equipment, testing, and repairs, and we customize our recommendations to ensure the right fit for your exact circumstances. We ensure an end result which not only protects your facility but maximizes value.